"TREATS" (Candy, Chocolate Bar, Cake, Pie, Ice Cream, Comfort Food,…)
Next Week: CURVES (Undulating Hills, Winding Roads, Circles, Spheres, Twisted,…
Thursday Challenge is a place for photographic fun and learning. A theme is announced on this site each week. You may either take a new photograph related in some way to the theme or select one that you have taken previously; Then submit your single permanent link here.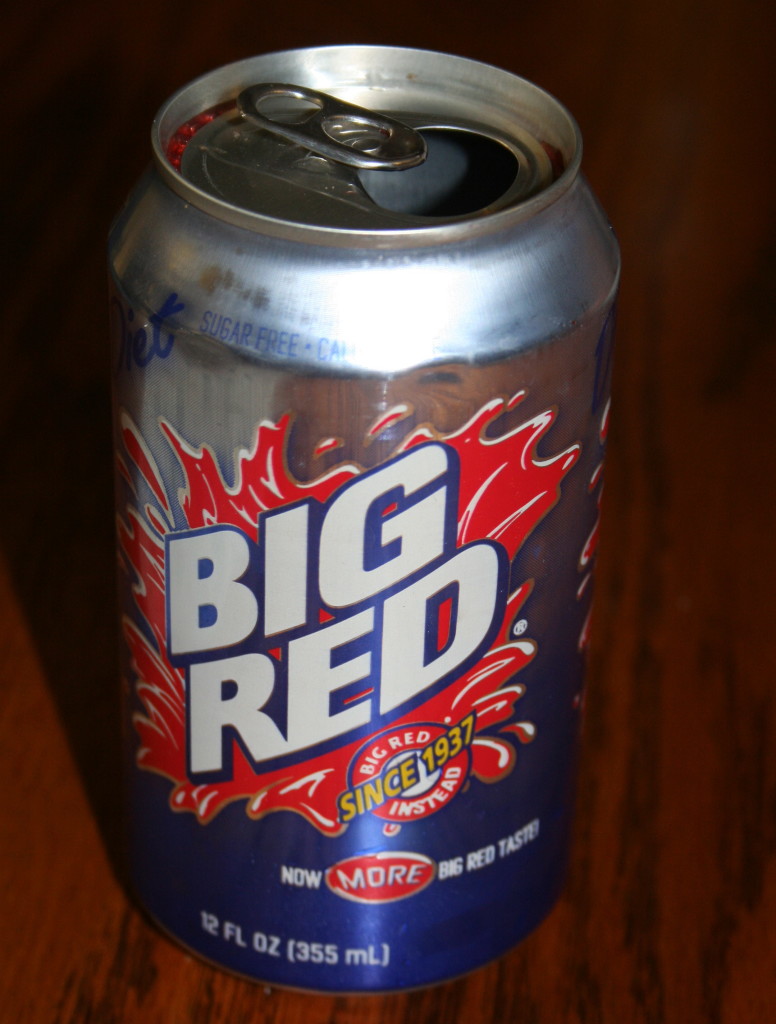 I've been drinking this since I was a kid. Because I'm a diabetic I don't drink one except every 4 months or so.