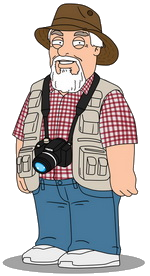 This is a weekly challenge theme where we can leave a photo link for myself and others to view photos of a certian theme.
Every Wednesday Night at Midnight a new theme will be posted for the week, and anyone can post a link afterwards. I'm on EST.
Please Let Me know if you have any questions!
Thank you! Submit your links here: